Comgroup Pty Ltd v Products for Industry Pty Ltd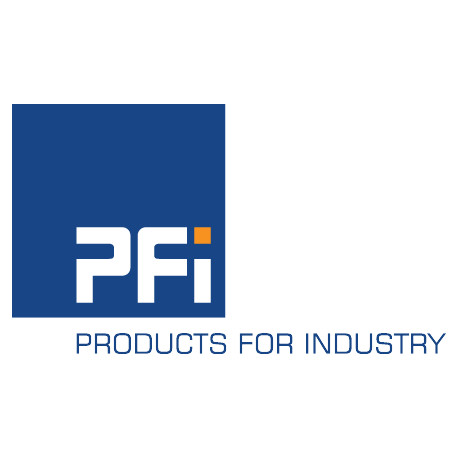 The case related to a fraud where the question was which of two innocent parties should suffer for the fraud of a third – Gabriel Soldini, engineering manager for Comgroup. Soldini persuaded Products for Industry (PFI), the defendant, that another contractor, Peter Hersig at GTAKS, would do works for Comgroup, and could PFI invoice Comgroup in respect of those works? PFI agreed to do that, as it understood it was customary in the industry. So, GTAKS would invoice PFI, PFI would then invoice Comgroup, Comgroup would pay PFI and PFI would then pay GTAKS. PFI included a small fee on each invoice for that.
From November 2010 to June 2012, around $300,000 worth of invoices were rendered under this arrangement. After all was paid, PFI received around $20,000 for all of that, GTAKS got the rest – around $280,000.
It eventually turned out that GTAKS was Soldini's own company and Peter Hersig did not exist. Unbeknownst to PFI, no works were ever done, Soldini had been using that arrangement to funnel money from his employer to himself.
Comgroup sued PFI and claimed it wanted its $300,000 back because no works had been done under those invoices. PFI originally offered to pay the full amount of the claim to Comgroup over three years. Comgroup rejected that offer.
Justin was briefed to advise PFI and ultimately appear at trial. In the Queensland District Court, it was essentially held that since PFI knew nothing of the fraud, claims for deceit, knowing assistance in a breach of fiduciary duty, breach of contract and misleading or deceptive conduct all failed.
A further claim for restitution for payment made by Comgroup by mistake also failed. PFI had changed its position by making payments to GTAKS and thereby suffered detriment. In the end, PFI had to repay the $20,000 it had received, but because of its rejection of the first offer, Comgroup then had to pay PFI's costs of the whole proceeding on an indemnity basis.
Comgroup appealed to the Queensland Court of Appeal. It lost 3-0 and once again, had to pay PFI's costs of the appeal on an indemnity basis.
Published in Austlii on 8 April 2018