WCS Group Pty Ltd v Whirlpool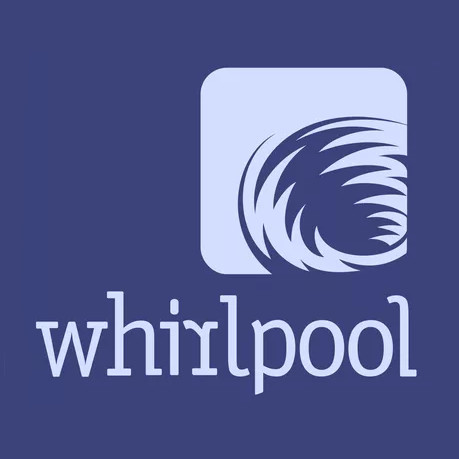 In 2014, WCS Group Pty Ltd, a financial services provider, issued proceedings against Whirlpool for the publication of a thread of comments on its discussion forum. Justin acted for Whirlpool.
The initial claim was brought in relation to threads that were started by a user, "homemadecook". After around one year, WCS sought to amend their claim and served a 119-page proposed amended statement of claim. Whirlpool then issued an application to have the claim struck out and have WCS Group pay security for Whirlpool's costs of the proceeding.
A handful of days before the application was to be heard, WCS Group discontinued the proceeding. It then had to pay Whirlpool's costs of the proceeding.
Justin also acted for Whirlpool in the Federal Court in preliminary discovery proceedings issued by Sites N Stores Pty Ltd, which sought information relating to usernames who posted on its discussion forums: Sites N Stores Pty Ltd v Whirlpool.net.au Pty Ltd [2015] FCA 1474.