Cables v Winchester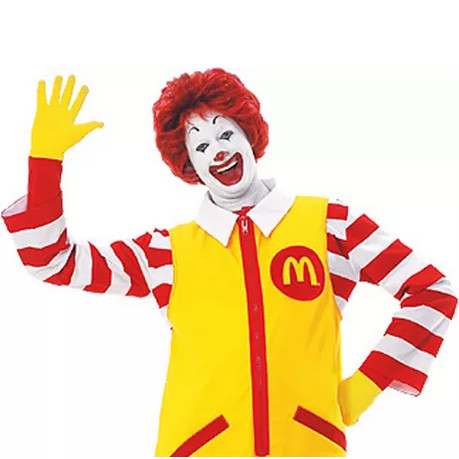 Justin, together with his excellent instructing solicitor Rebecca Litton of Litton Legal, acted for Maree Cables, a prominent businesswoman in Albury, who was the franchisee for 8 McDonald's stores in the Albury/ Wodonga area near the borders of Victoria and NSW. In 2010 she was instrumental in establishing Ronald McDonald House, a charitable organisation in Albury and in 2013, she was the chair of Arts Albury.
In 2013, Ms Cables was considered by McDonalds to be such a fine franchisee that she was asked by McDonalds Head Office to take over struggling stores in Tumut and Yass, which she did.
On 21 November 2016, everything changed. The defendant uploaded a post onto a Facebook Page "Everything Albury Wodonga", which he administered. The page had around 9,500 followers and in the post, he sought negative comments about the owner of the local McDonald's. He then published and encouraged a raft of negative anonymous comments aimed at getting Ms Cables into trouble with McDonalds Head Office. As revealed in the judgment, there was no way of knowing whether the comments were uploaded by multiple people, a small group of people operating under pseudonyms or indeed, any people at all.
While the posts only remained up for a couple of days, McDonalds Head Office did take a big interest in them. It flew investigators in to interview staff and customers in the stores and then entered into negotiations with Ms Cables for her to sell stores. Its representatives stated that it was all about Facebook. Ultimately though, McDonalds never issued any breach notices to Ms Cables, indicating that the Facebook claims were all baseless.
Ms Cables sued Winchester in defamation in respect of nine publications that appeared on the Facebook Page. They contained very serious and entirely false allegations about her. The publications caused Ms Cables to suffer significant emotional distress and damage, and she was awarded $200,000 damages, the highest payout so far in Australia in respect of a Facebook publication.